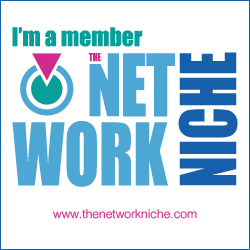 HI….My name is Debbie and the one and only administrator for this blog. I am starting to create this site because I needed a new one to put all my other things one. This site will contain my writing, pictures, blogging opportunities, shopping links and just plain old blogging posts.
I hope you will all like this site once I get it up and going.
I am just asking to bear with me and I will be uploading a lot over the nest week.
Stay tuned….You will not be disappointed.