** This blog post is in my own words and thought. I personally have written everything in this post and is copyrighted. The product reviews are my own opinion of the products. I was not compensated nothing at all, except for the products to test out.**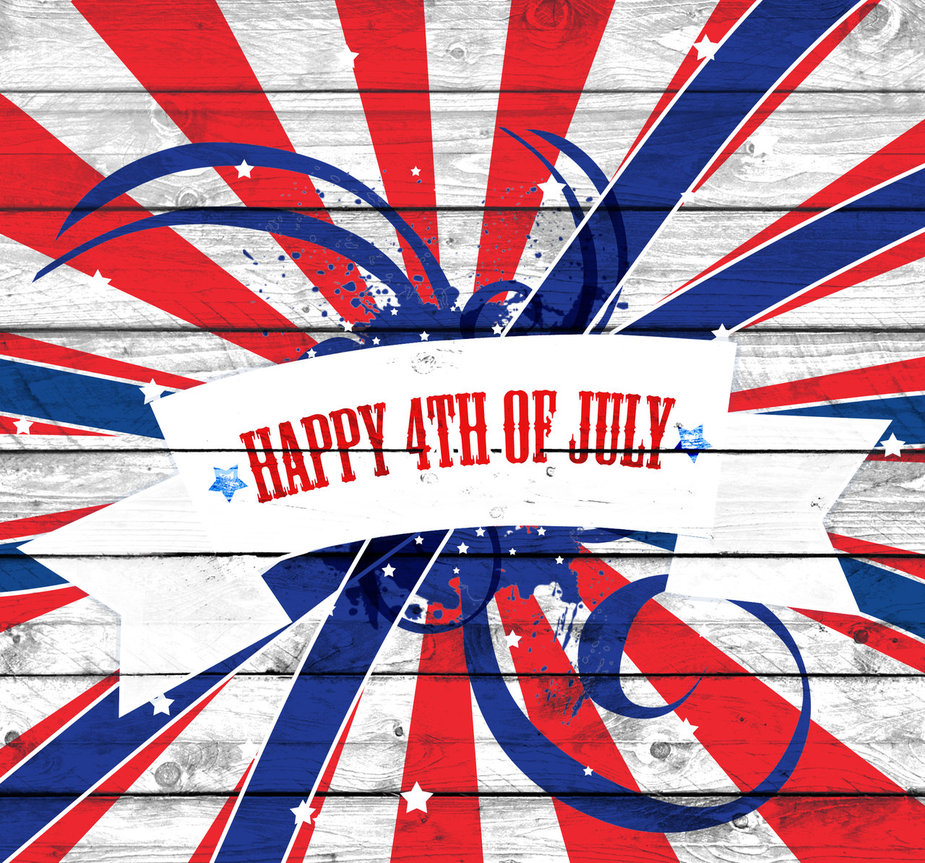 Welcome to my 4th of July! I will be sharing some reviews on products, some things I wrote about 4th of July and etc. I really hope you will have a great holiday. Well let's get started.........
Enviro-Log
I have to say that these Enviro-Logs are great for the fireplace, wood stoves, and campfires. These can be used like any other firewood, which makes these awesome. They can be

added to a wood fire for home heating, outdoor family gatherings, and wonderful for open-fire cooking.
These Enviro-Logs can be stored and burned in any kind of weather. They are very easy to bring with you on those trips you plan
for your family, such as camping, fishing, RVing, tailgating and other outdoor activities.
Enviro-Log Firelogs are also great for emergency preparedness because they have an infinite shelf life and are safe to cook over. They are also a popular choice for fire pits, wood stoves, chimineas, and campfires.
I had the opportunity to give these a try. In my backyard we had built this fire pit, so we can sit around and have fun as a family. So the other night we got our marshmallows, graham crackers, chocolate and our sticks ready to make some smores and have some family time. We placed one of these logs in and my husband got it ready and lit it up. I have to say this Enviro-Log was so easy to use and it gave a great fire and the warm glow lasted for hours. I recommend this product to everyone to have and use.
I actually have one of the logs put away for an emergency. I live in Florida and we do get hurricanes and this would make a great emergency product. You actually never know when you will need it, but it is great to have on hand. I am able to store this log anywhere and for a very long time. The other great part of these logs are they are wrapped separately, so you can take one or save one, like me.
-------------------------------------------------------------------------------------------------------------------------
I LOVE Fireworks! Who else loves them like me?
This is one I seen from my yard!
I had to zoom in, but it is so pretty!
Now in this section I am going to share a few great quotes on Independence Day.
We on this continent should never forget that men first crossed the Atlantic not to find soil for their ploughs but to secure liberty for their souls

July is an intensely warm month in the States, and by some weather-freak, the fourth, of all days, is the very fiercest

What was that cluster of stars that fell with a sudden hiss into the blue waters of the bay. A sky-rocket? True—it is time for the fireworks to commence; and now we shall have the really brilliant phase of the festivities of this day of jubilee. Bang! bang! bang!... Turn an ear to the city, and the noise is terrific. Glance along the vista; how the little shooting-crackers sparkle and coruscate, as if the stars had condescended to come upon earth, and have a regular jolly row, just for the fun of the thing.

My patriotic heart beats red, white, and blue.
Those four quotes are from some important people, such as, Mark Twain,

William Faulkner and etc.
Adidasss Women USB Charging LED Shoes
We all need shoes to wear so why not get some sneakers/shoes that will stand out. If you are like me then you will want to get these too. I find these shoes just awesome. I had never seen or owned anything like these.
I have to say that these shoes are very comfortable, very lightweight and of coure very stylish. They come with the Usb charging wire, so that way you just need to plug them in and let them charge. The

LED flash around the soles of the shoes is the highlight of this shoe. Make you instantly fall back into the childhood happiness and fun, in the gorgeous night you will be the main focus of party.
The Top
Features:
- Waterproof
- Power switch conveniently hidden on the side. Just plug in to any standard USB port like your cell phone.
- Fit for men, women or couples
- Fit for Season: Spring, Summer, Fall, Winter
These sneakers are the best and I love them. I highly recommend you to get some of these sneakers and be the highlight of them all.
-------------------------------------------------------------------------------------------------------------------------
5 INTERESTING FACTS
The oldest, continuous Independence Day celebration in the United States is the 4th of July Parade in Bristol, Rhode Island; it began in 1785.

The Declaration of Independence was penned by Thomas Jefferson and signed by 56 men representing 13 colonies.

One of the United States' patriotic songs, "Yankee Doodle" was originally sung by British military officers prior to the Revolution as a means to mock the disorganized American colonists who fought alongside them during the French and Indian Wars.

The "Star Spangled Banner" was written by Francis Scott Key during the War of 1812 and not decreed the official national anthem of the United States until 1931.

The Pennsylvania Evening Post was the first newspaper to print the Declaration of Independence.
I really hope you enjoyed this post and grab yourself those products because they are not only for the 4th of July.
Stay Safe on this holiday!
What did you and your family do for 4th of July?
What is your favorite part of this holiday?