If you are a musician or just a singer then this is the place for you. This website has everything a musician ever could want or need. They have a large assortment of books with sheet music in them. This post I am going to be creating is for the sheet music for the guitar. I would say the sheet music for the guitar is just as important as the guitar.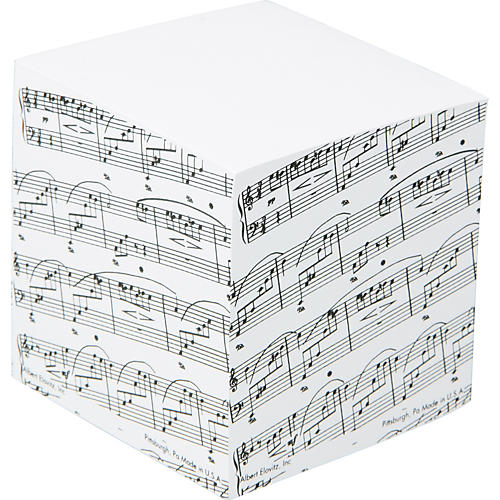 When you're learning your instrument, having Books, Sheet Music & Media on hand is absolutely invaluable. It doesn't matter if you're a first time player or an old pro, this type of literature is going to help you to enhance your skills and become a better player overall. Think of having books, sheet music & media at your disposal like having the world's most diverse roster of teachers at your disposal 24 hours a day, seven days a week. By being able to learn on your own schedule, you'll find yourself playing new chords, progressions and songs in no time. So which books, sheet music & media are right for you? Well, as you can imagine, that's just going to be a matter of skill level and personal preference. If you're looking for a serious method book that will give you a solid basis in guitar technique, be sure to check out the Hal Leonard Guitar Method Complete Edition. This book and CD combo is designed to help anyone learn to play their acoustic or electric guitar. With convenient teaching ideas and fantastic audio assistance from Greg Koch, this set will help you cover all of your bases.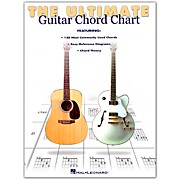 Of course, if you already have the basics down, there are plenty of books here that offer an assortment of sheet music for your favorite songs. If you're a fan of the Beatles, for example, check out the Beatles Complete Scores Book. If you're more of a Pink Floyd fan, be sure to pick up the Music Sales Pink Floyd The Wall Guitar Tab Songbook. Maybe you're a fan of the Piano Man? Then get a hold of the Hal Leonard Billy Joel Greatest Hits Volume 1 & 2 Piano, Vocal, Guitar Songbook. To be honest, it really doesn't matter where your musical interests lay; we've got you completely covered. Books, sheet music & media are a must for any performer. They can help you keep your skills sharp, as well as help you develop new ones. Whether you're learning how to play an old favorite or writing a new song all your own, books, sheet music & media can make the process much easier.