Disclosure: everything on this page is my original work and is copyrighted. Please do not use unless you ask permission first. The stories and photos are all mine.
That is me and Elvis!











Well This post page is going to be all about my writing and accomplishments. I will share some of my creations. I have been writing since high school, but I only have been writing constantly and became pretty much my career as of just 2 years now. Now I said my career that is what I call it because I do make some money and I get products.
I am a big time product reviewer and freelance writer. I own and write 2 major blog of my own. I write greeting card verses, poetry, short stories, product reviews and children stories. I write because I can get the words flow and I am very creative.
Now here is my first ever children's book I made on this one site. In which you are able to buy $1.95. I really loved using this site and I will be creating many more children's book.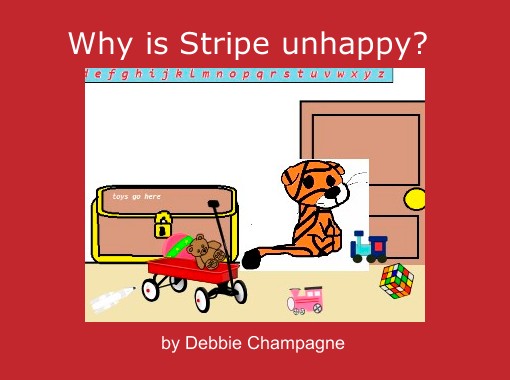 Like I said my first ever children's book. Well I wrote some things on a paper but this is the first ever book I actually created o the end and can sell.