(
This is a sponsored post. All opinions are mine.)
I love saving money, but who doesn't.
For me saving money can be by stocking on stuff that is needed for the house, getting discounts, saving money with coupons and even sometimes buying in bulk. Saving this money helps with my family. My mother had always used coupons and that is how I learned. Now as of today I pretty mastered the art of coupons. I can actually save money on pretty much 97% of all the stuff we need for the house, children, pets, auto and etc. I personally check out GROUPON COUPONS first before the stores in my area.
Now I would like to tell you that GROUPON COUPONS are more than just household and other product coupons. You can save money on events and etc. I want to share with you some of the stores that GROUPON COUPONS are great to be used with.
Best Buy

Sam's Club

JC Penny

Target

Office Depot

Kohl's

Babies RUs

Orbitz

Adidas

Footlocker

And more.....
I am able to search for the coupons based on where I live or by what store I will be going to. All you need to do is put your zip code or store name and all the coupons that are available will show up. Now really how much easier could it get?
I found these awesome deals for my family: ,
$41 for Bowling for Six with Shoe Rental, Popcorn, and Soda at Orange Bowl Lanes ($75.90 Value)

Paintball rental package for four people for $18.00
Now I am going to share with two awesome brands that are on GROU[PON COUPONS that I love.
Tommy Hilfiger Promo Codes & Printable Coupons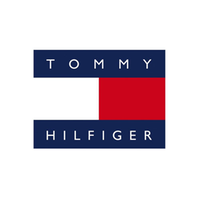 OneTravel Coupons & Coupon Codes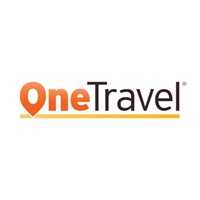 Up To $20 Off NYC Travel With OneTravel Coupon...
Does your family love to travel?
Do you go out on the weekends?
Do you like name brand clothing?
Do you or your family
members love
Tommy Hilfiger?
Then what are you waiting for?