SKYLANDERS!
I have to tell you I had heard a lot about
Skylander's SuperChargers
and wanted my family to give it a try. I am not really a big video gamer, but I have to say I really loved playing this. I actually really got into this game, if you want me to be completely honest. I had got our
Skylanders
for the Wii. You are able to get this awesome game for every video game system out there. So don't worry it is available for X-Box 360, X-Box One, PS 3, PS 4 and Wii U. Like I said you can grab one of these
Skylander's
if you have any of those video game systems.
This is the best amusement game that is out there. Everyone should try this and don't be ashamed if you love it more than your children. It really has some awesome game story lines. This is now known to beat out Mario Kart. You really have to know by that this is the bomb.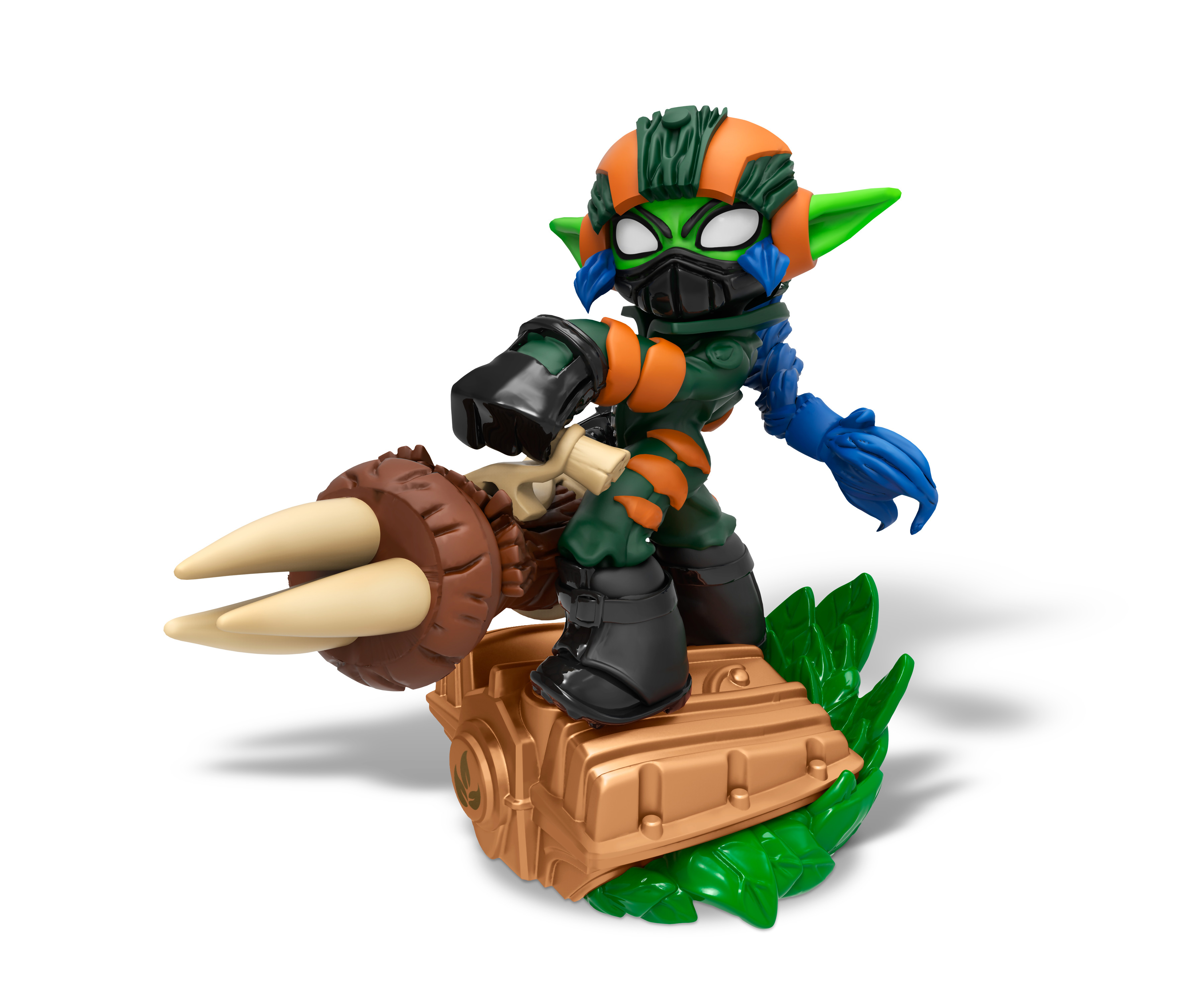 You are able to drive that evil crazy! You can fly, Drive and Dive through Skylands. It really is fun and you can experience all that adventure with this
Skylanders.
You are able to match your character to vehicle and then it is supercharge!!!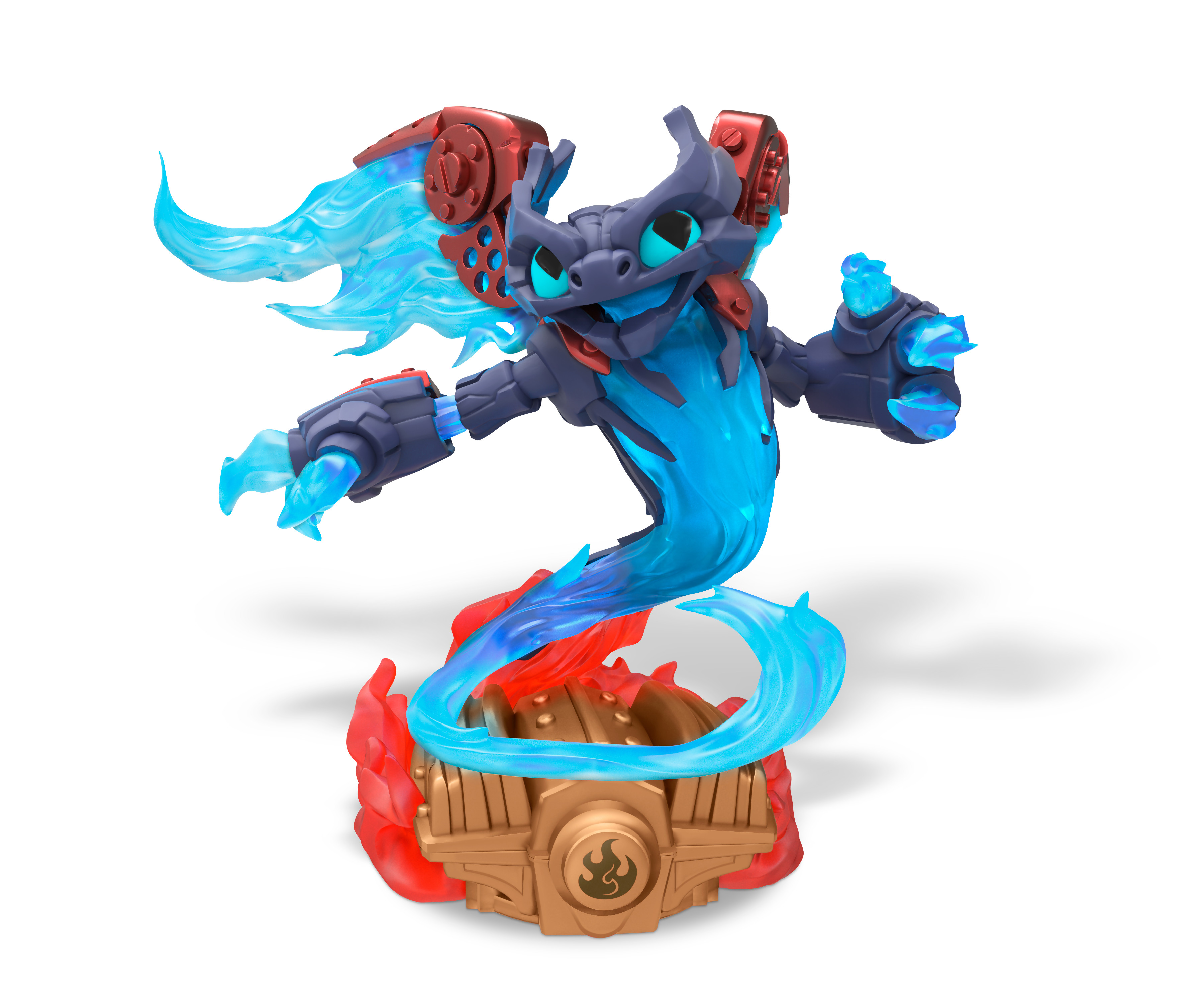 Now I am going to let you in on a secret. This character (above) is my favorite one out of them all. This is Spitfire and it is a neat character to play with. yes I am a adult, mother and wife and yes this is my favorite. What would be your favorite? Come on you know you want to give this game a try.
Now before I end this post I want to include this video so you can check it out before you buy it. You will see how awesome it is and then you can shoot right over to the website and grab one for your family.
Just follow this link right
HERE
!
Make sure you come back and tell me your favorite character. I would love to know!